The question most people ask is is it really possible to make money on the internet? Or is it a fraud? The answer to this question depends on how you want to make money on the internet. If you want to make hundreds of dollars in a few hours without hard work, this is certainly not possible.
While browsing the internet, on Facebook, on Twitter, and even in the newspapers, you will see advertisements for working a few hours at home and earning thousands of rupees. In the bad economic situation of Pakistan, such advertisements feel very pleasing and people fall for them very easily.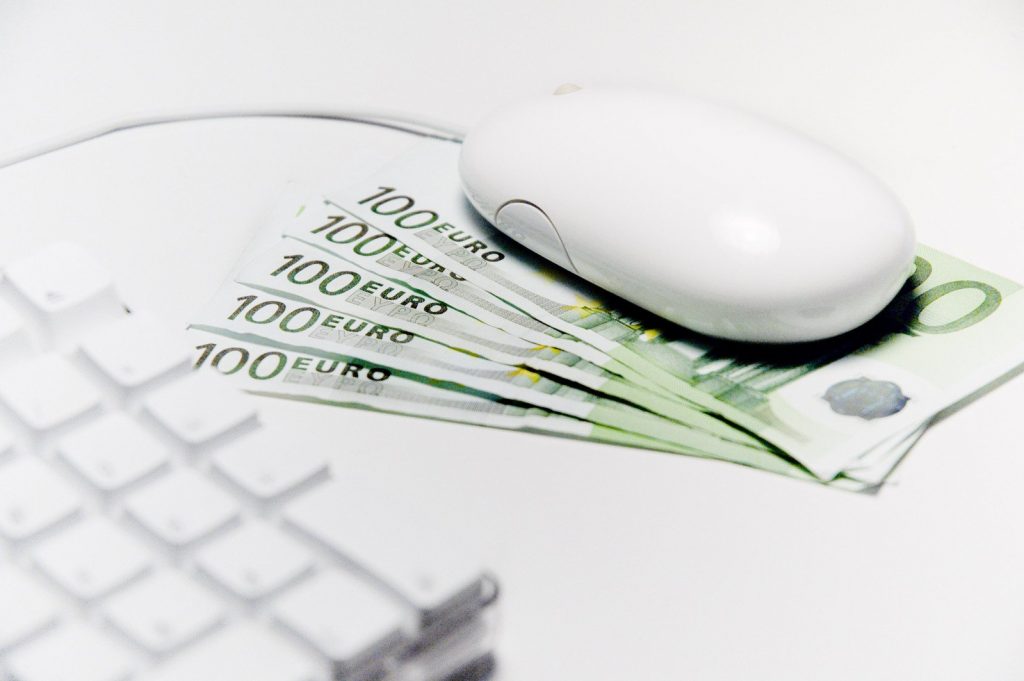 We have written this article to give you reasoned answers to all the questions that you may have in mind regarding earning from internet. Is earning money from the internet a fraud? It is impossible to make money without internet. No website or person will give you money for free.
If someone claims that clicking on a link in a certain number of days will earn you that much money or that you will get paid by sharing a link to a certain website, then he is lying to you. The purpose of this job may be to promote a website or product, but not to earn money.
how to earn money from facebook page likes
At the same time, the advertisements of the institutes that appear in the newspapers, in which courses are conducted to teach the fall of earning at home, are in fact frauds. In these fake institutions you only waste your money in the name of course fees, while nothing is gained. The only ones who benefit are those who run a company that easily raises a significant amount of money.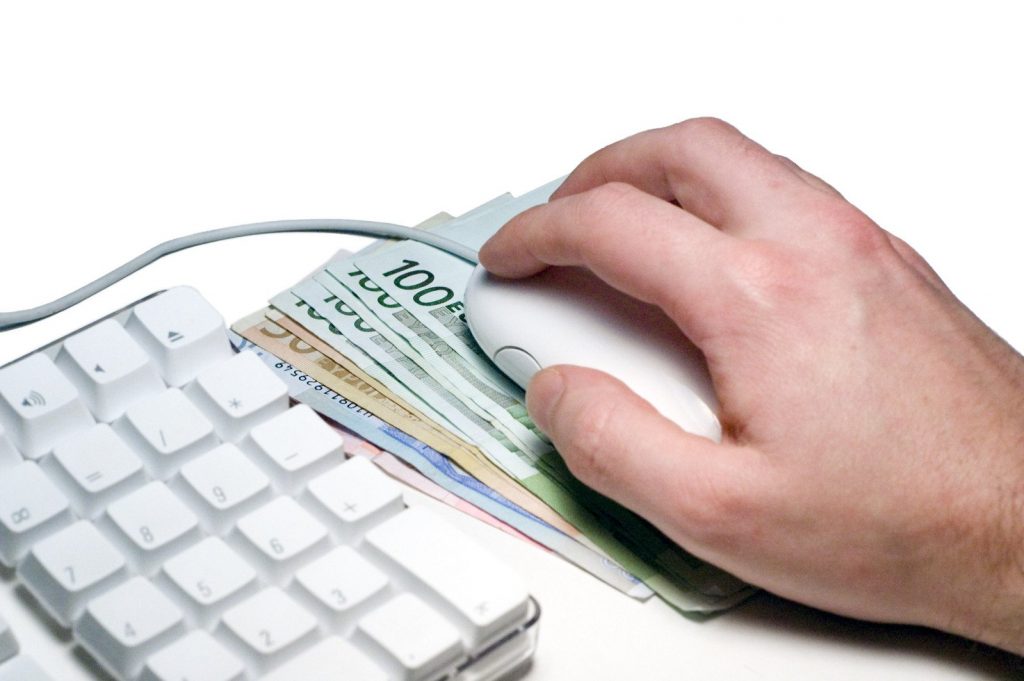 It has come to our notice that most of the frauds in these institutions are committed with reference to "Google AdSense". There is no doubt that Google AdSense is currently a source of income for millions of people. But these are people who are not committing any fraud or any illegal act. Rather, they are earning money from Adsense through their hard work and effort. But the fake companies that run here fool people by saying that Google AdSense is an easy way to earn money.
The procedure of these companies is that they receive money by first selling you a confirmed AdSense account. Although you can get a confirmed account by registering yourself. But here too people come across cheap barriers and they prefer to buy a confirmed account from the same people in a hurry. Then a fee is charged for teaching a website and if one does not want to learn it, a fee is charged for creating a website.
These websites are often hosted on websites that offer free hosting services. Some institutes also sell hosting and domains and extort more money from innocent people. In this way, after spending a lot of money, the user gets an AdSense account and a website on which he has to click on the AdSense ads day and night and also has to click on his friends.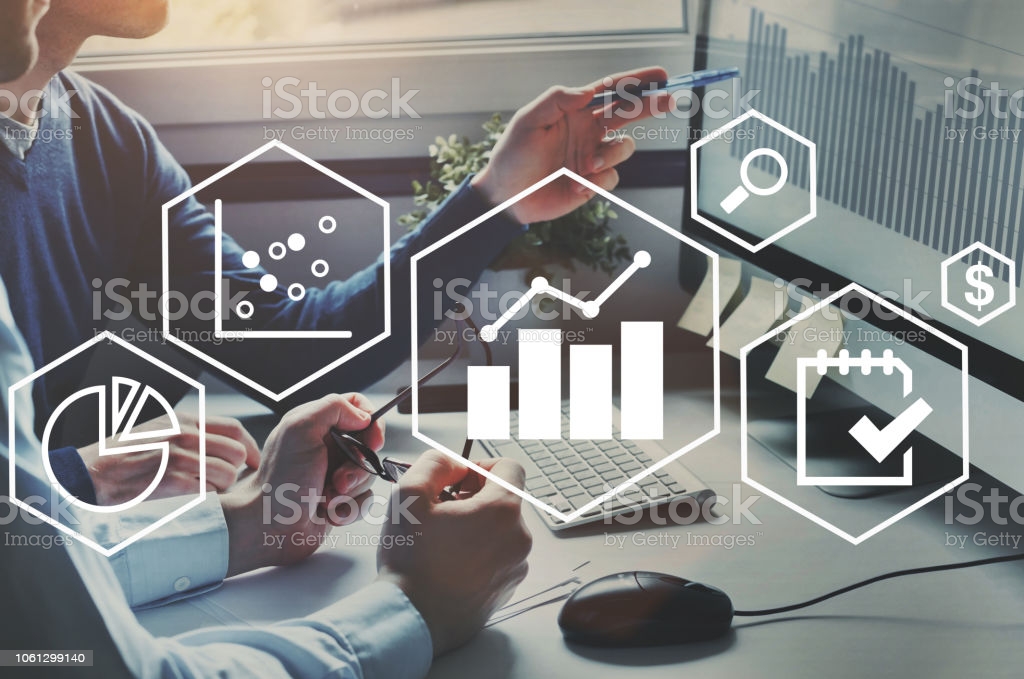 The result is that after a few days or weeks, Google blocks the user's Google AdSense account because it is unacceptable to click or place ads on its own website. It's easy to deceive yourself, but not Google. The key to Google AdSense's success is its fraud detection system, which identifies clicks with great ease. A blocked account is rarely reactivated. In this way, Google AdSense tree becomes taboo for the user and this chapter of earning from internet is closed forever.
how to earn money from facebook videos
Of course, making money on the internet or doing a job or business on the internet is a fact and it can not only be a decent source of income for you but it can also earn many more sins than a normal job or business. It is up to your own mind to take advantage of what is wrapped up in your computer. Millions of people are connected to the Internet and are earning directly or indirectly from it.
But remember that like any job, it requires hard work and attention. We are writing here the possibilities that will help you to earn from the internet but it is up to you to decide for yourself which job you should do.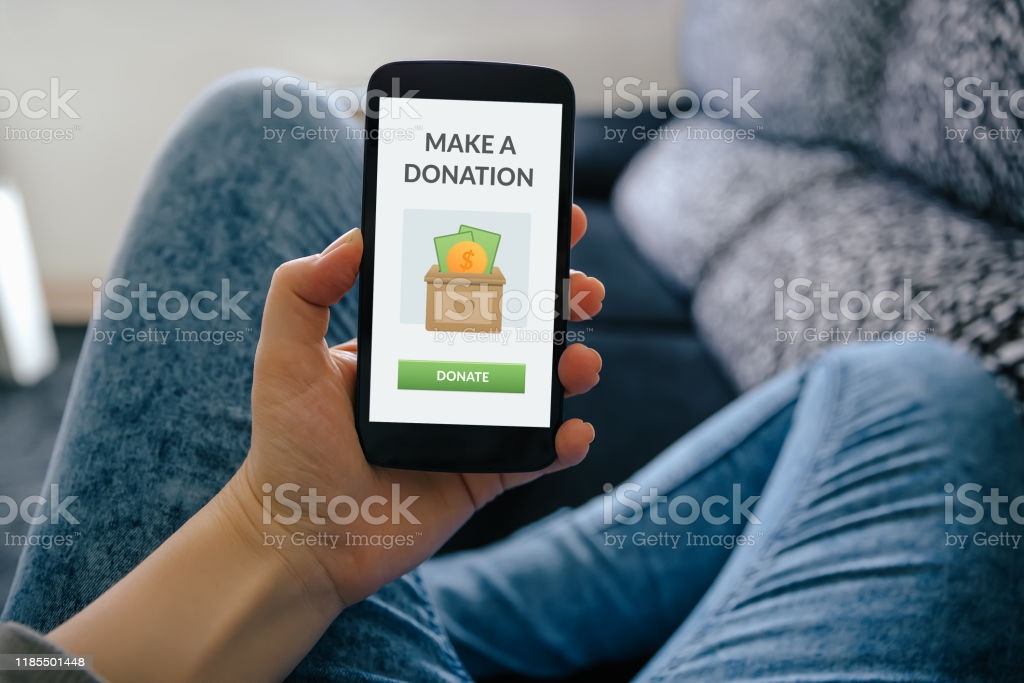 How to Make Money on Facebook How Advertising Works According to the company's official statistics, 85% of Facebook's revenue comes from advertising, especially the ads that appear on the right or left side of pages and user profiles. In fact, Facebook uses the content you provide for free to generate billion in profits annually. can go. When you click the Like button, type in your status, or watch a video or listen to an audio, or go to a page and read its contents and move on without clicking the Like button. Any small and insignificant movement of yours is used to get information about you.
Using this information, you decide whether or not to show ads as a "prospective buyer or user" as a customer. You may not comply with the terms set by the advertising company or individual prospective users. All such information is obtained from all users, whether they are using Facebook from any platform, such as a common computer, mobile, tablet, and then a social graph of each user is created based on it.
how to earn money from facebook ads
What is this social graph? It's a kind of network that is centered around you, it has all the details that you have entered in Facebook as content, when you have 955 million social graphs, the system finds similarities between them. And extracts general information that is used to run advertising campaigns or to sell information that is typically used by advertising agencies so that advertisers can use that information to run advertising campaigns.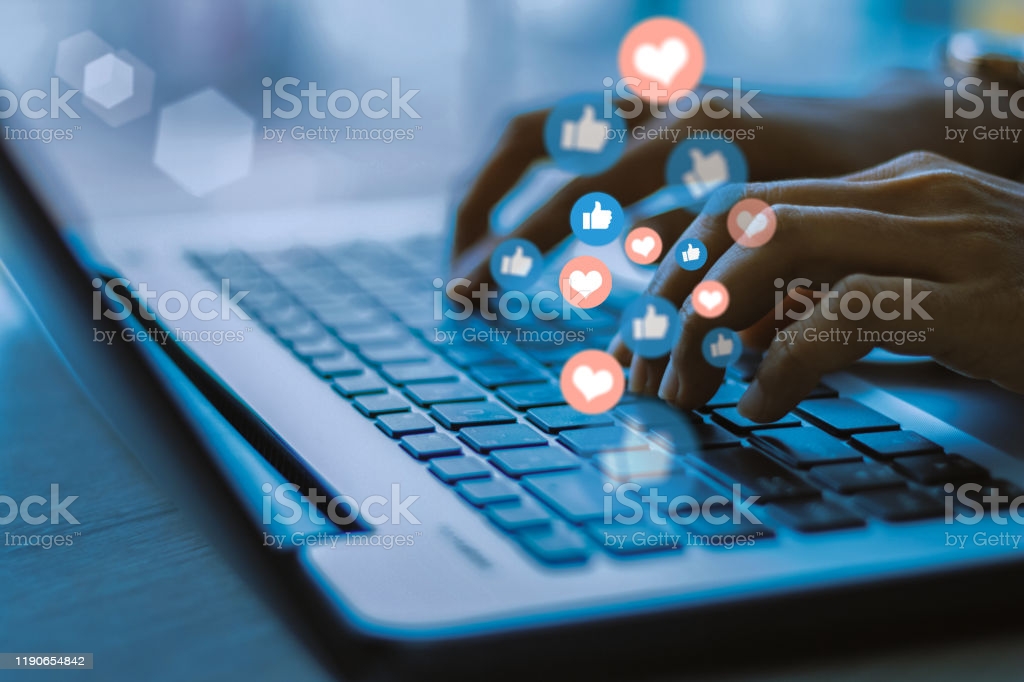 Suppose you are interested in action movies, you go to the pages of some important movies and like them, like some actors, share their pictures, watch video clips of these movies and watch a certain movie in your status. Commenting on, you have some friends who have exactly the same interests, once you wrote in your status that you watched a certain movie with a friend (who is a Facebook user), his You are also interested in cars, especially sports cars, so you liked them on the pages of some cars and shared photos and videos of the latest models of some cars, even if you have cars on some other websites.
Read some articles regarding and shared these articles and some photos of cars on Facebook. Do you know what all this input data means? This is a gold mine that you provide to Facebook for free. Facebook collects and analyzes all of this information, including the information of millions of other people with similar interests, and shows you targeted advertisements, such as an advertisement for a car magazine, a new action movie.
Advertisements that are about to hit theaters, these ads are only visible to people who have shown the slightest interest in these items, while other people do not see these ads who are unlikely to like the ad. Be. One of the major benefits of targeted advertising is that companies spend their money on showing ads only to those who inadvertently declare that by clicking on the Like button and sharing the images themselves. They are interested in these things. They give better results than advertisements shown on TV or cable because it is not possible to run advertisements on TV, newspaper or radio only for certain people.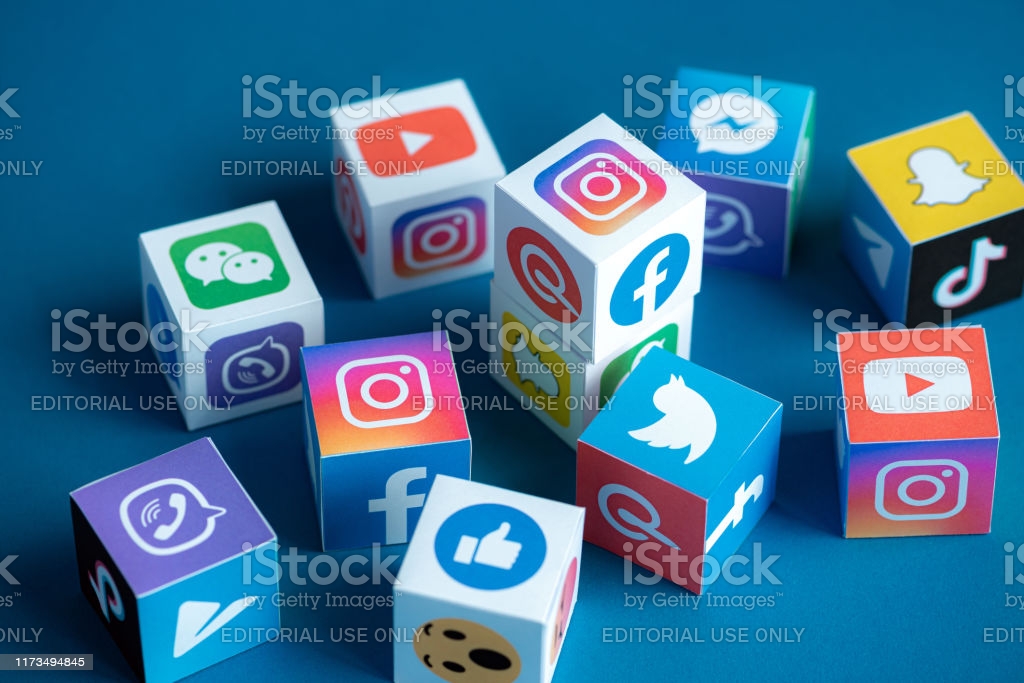 Everybody sees the ad running on them. You can apply this example of Facebook targeted ads to many similar situations, for example if a new hospital has opened in your city and that hospital gave birth to you. If it wants to advertise its services, it will run an ad campaign on Facebook and set more accurate standards for prospective users, for example, the advertiser wants its ad to be only for married, educated and high-income people and so on.
Show pregnant women living in the city. Now the question is, out of the millions of women on Facebook, how will Facebook know which women meet these standards? The answer is the content that she presents herself on Facebook in a gold dish, when Aab adds to her profile her place of residence, marriage date, educational qualifications, nature of work and other information. Are manifestations of the target. Primary Sources of Revenue In 2008, sales of such advertisements and related information accounted for 98% of the company's total profit.
facebook monetization
But as most investors seem to say, "Never put all the eggs in one basket," relying on Facebook for just one source of income could be dangerous.
Pay Per Click Advertising (PPC)
This is exactly the idea of ​​Google AdWords, thus Facebook became a platform to combine advertisers and publishers and earn revenue per click on each ad.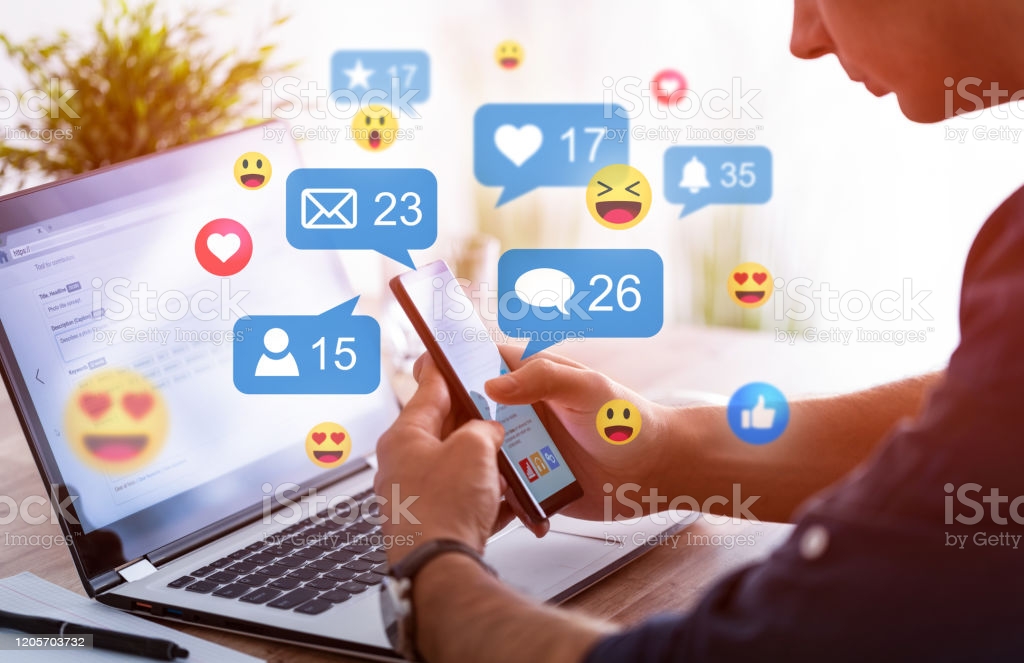 This method is adopted only by large companies and applied only to their own page. For example, a German car manufacturer is offering a car at a reasonable price for low-income people who use low fuel. The company will place this sponsored advertisement on its page as follows.
Gift Shop is a very simple idea and not so expensive as an individual however it can generate huge sums of money if a large number of customers follow it, for example you give your friends, wife, children Send a (fictional) gift at work or on an occasion – while in the US there is also the option of real gifts.
But – fictional money or Facebook's money Given the popularity of games on Facebook, a way to earn money has been devised in this regard. The popularity of the popular game called FarmVilla can be gauged from the fact that the number of players has exceeded the number of original farmers in the United States. While millions of people play every day for hundreds of game fees like Farm Villa. Therefore, one of the targets of earnings is video game fans who reach very high stages in games. There are apps that allow them to reach these stages.