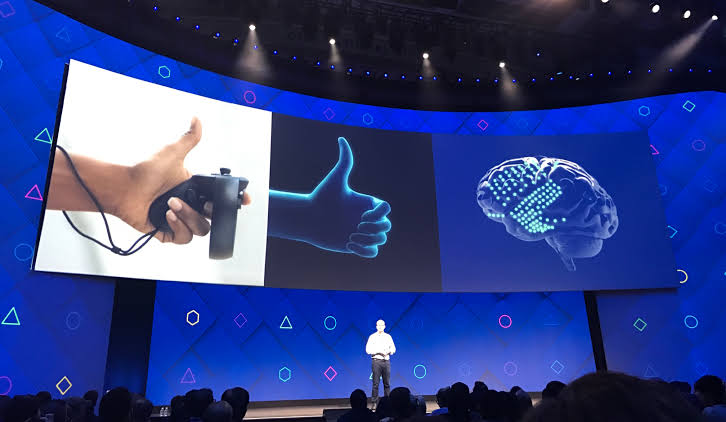 Facebook is planning to create a sensor that can detect people's ideas and put them into practice.
At Facebook's annual meeting, the chief technology officer explained details of sensors that could read orders from people's brains.
It was informed at the annual meeting that the sensor mounted on the wrist reads the nerve signals coming from the brain. This tool will help you write, control video games and do other activities.
Facebook is also developing a tool that can write news and article summaries with the help of artificial intelligence, so that users do not have to read the entire article. This tool will also be able to read articles and listeners will be able to ask questions.
According to the report, Facebook will also install devices in its data center that will increase the speed by 30%.
The company also plans to work on a virtual social media platform for the year 2021. On this platform, the virtual assistant will be able to translate any language into another language. This project is called Horizon.