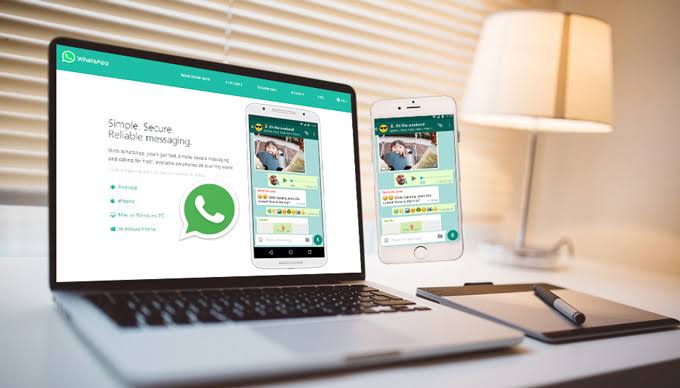 According to a report by a foreign news agency, WhatsApp, owned by Facebook, has introduced a trial version of the WhatsApp used on its desktop, which has a trial facility for audio and video calling.
Users will be able to use audio and video calls on large screens.
WhatsApp, the popular messaging app, has started testing audio and video calling features in its desktop version.
The new feature will help WhatsApp compete with apps like Zoom and Google Mate, which provide audio and video calling on the desktop.
Keep in mind that WhatsApp recently introduced a new feature through which users can now order things online.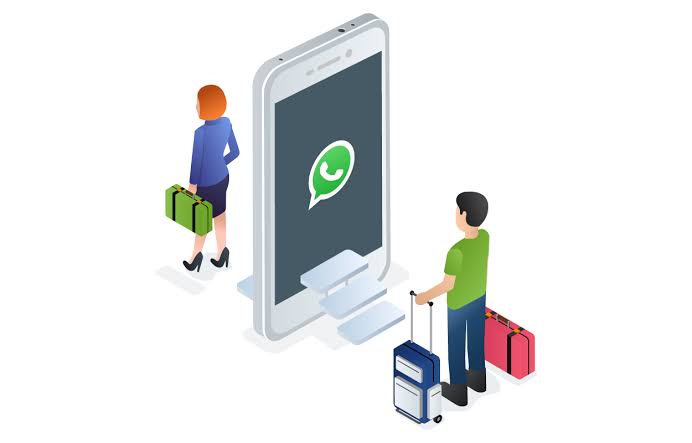 According to the report, the new feature of WhatsApp will benefit business people and general users. Customers will be able to order their favorite items after viewing the catalog.
whatsApp Video call On PC
WhatsApp has also released a video for the convenience of the users in which it can be seen that if any aspiring user wants to order something online, he has to select it from the catalog.